CHRISTMAS GIFT IDEAS | BLOGMAS DAY 10 ♡
15 more days until Christmas! Today I will be sharing some Christmas gift ideas. I think these gifts are pretty great for someone who is special to you and that will be so happy to have received these gifts.
Some simple and cute gifts (for men and women)
:
Polaroid
Fragrance
Coat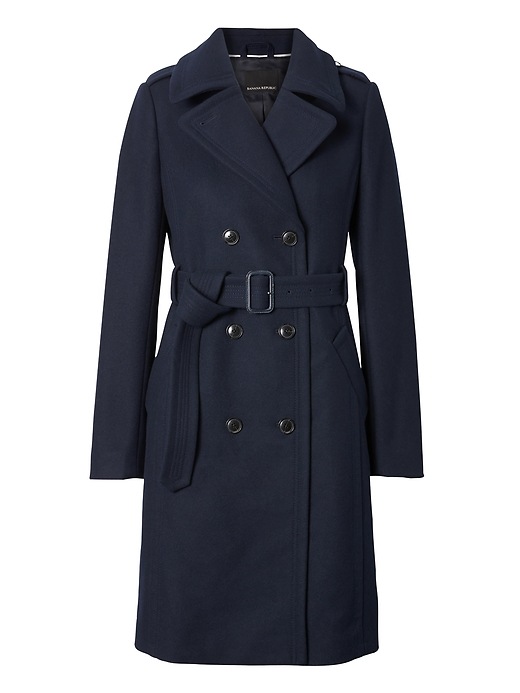 Hp sprocket printer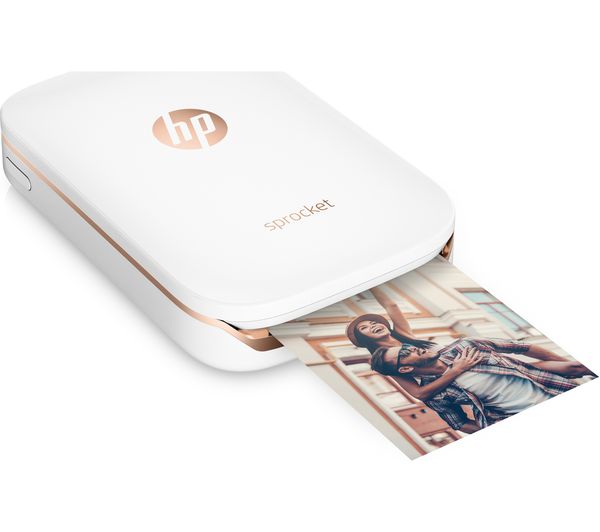 Google Home
Razor
There are a lot more great gifts that you can find online or even try telling your loved one to write a list of they would like.
You can also take a little quiz for each person you would like to gift something to at refinery29. Here is the
link
.
and just click on any that is a good match for your Mom (since I chose mom) and once you click on one it will give you some options from clothing stores
Have FUN shopping this holiday!
Email: taniaglozano@gmail.com