SUMMER BUCKET LIST 2014! #summerBloggerChallenge
Its already the third #summerBloggerChallenge! OMG.
Today I am going to talk about my summer bucket!
I wish I can do so many things during summer, but sometimes you can't! I don't know why, but this reminds me of Olaf sining "In SUMMER!"(haha As I am typing this I am watching the Brazil vs. Mexico game! WOOT WOOT!
Anyways, here is the list of my summer bucket list!
4. Go to concerts (which I already went to 3, but I can't wait for MORE!)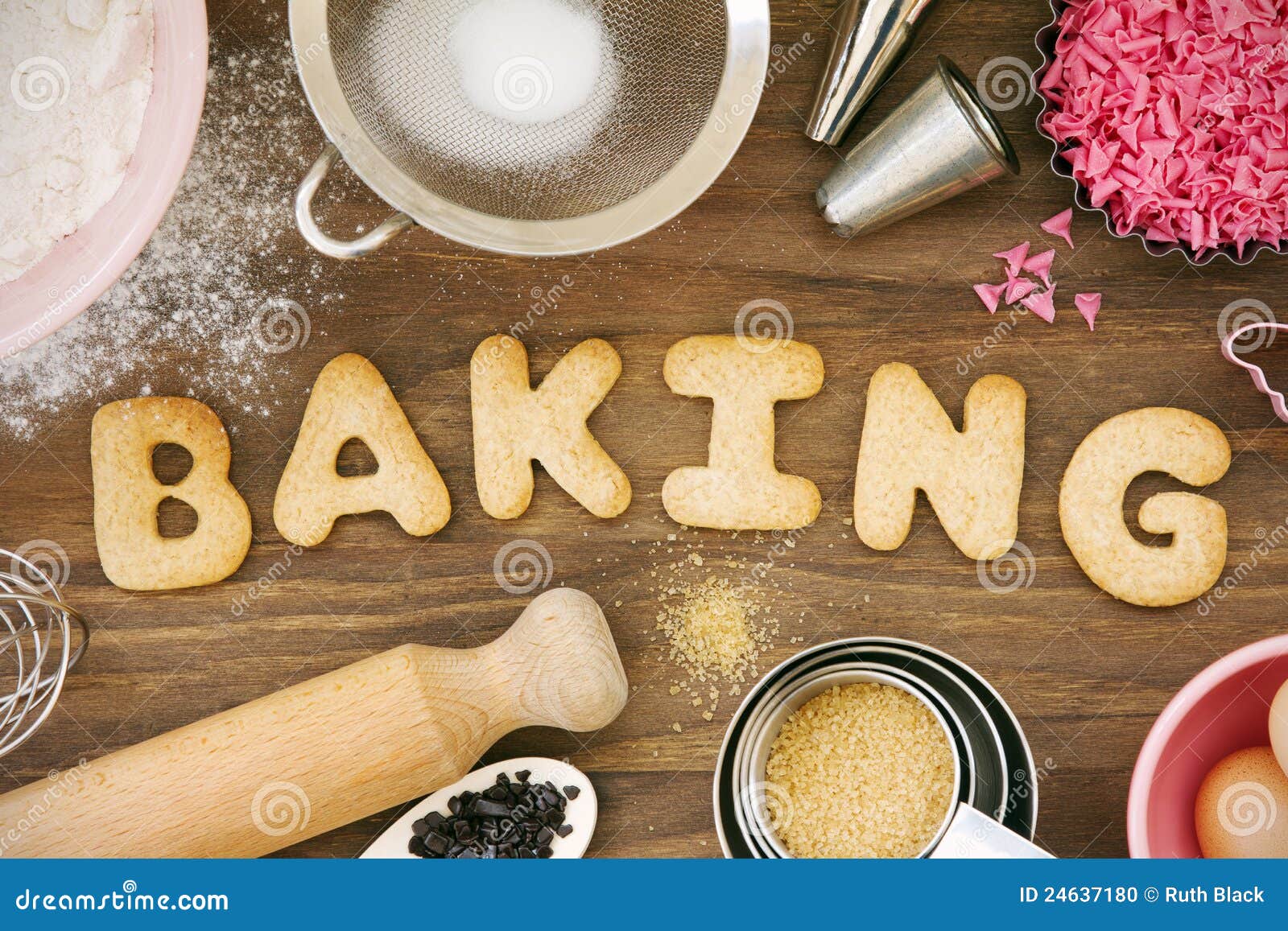 7. Visit different places in California!
Well there you go there is my summer bucket list! What is your summer bucket list??? Leave a comment down below! or tweet me @taniastyles :)