Well hello there everyone! How is everyone today?
I know no one cares about this post, but I was bored in my room, so I just wanted to write something on my blog for me to go back and remember what I have done. hehe
All this weekend was so much FUN! Friday, I went out with my lovely cousins to eat dinner at their house and then hang out to watch the movie "Tyler Perry's Single Moms Club"
It is the most hilarious movie ever! I loved it so much.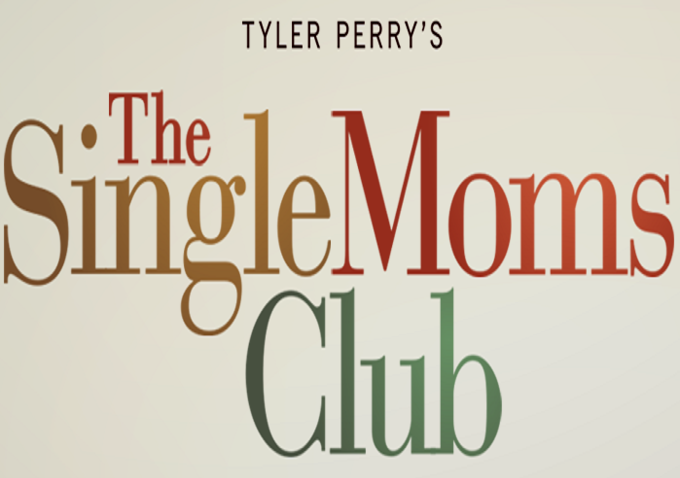 Disclaimer: Doesn't belong to me.




Well anyways I loved all the characters in the movie! Mostly William Levy who plays Manny in the movie. He is the most beautiful man (haha). Yeah here is an image. ;)




Disclaimer: Doesn't belong to me.
Saturday, I didn't really do anything, just homework and went to Target to get some things I needed.
Then on Sunday, I went to church, eat Hawaiin food (Best food ever), and go out for my friends little brothers' birthday who turned 7! We went to Color Me mine! For those of you who don't know... it is a place where you choose a ceramic sculpture you'd like to paint and you choose your own colors to paint it. It is so relaxing. Finally, we went to Yogurt Mill! BEST YOGURT PLACE EVER! DELICIOUS!!!!!
Here is what I wore on Sunday!
Christian waiting for Instructions
His sculpture he chose to paint
His helpers!
The results of his motorcycle piggy bank!
My name! :)
Yogurt Mill! DELICIOUS!
Yeah, well this was my fun weekend that I enjoyed very much with great company! Comment down below what you did on your weekend or what do you like to do on the weekends? :)
Happy Almost APRIL FOOLS!